Neighbors Helping Neighbors
Forget that I'm a Realtor for a second...
As an Amberly resident I believe in neighbors helping neighbors and doing things the right way- living by the golden rule. I want to give back and help my fellow Amberly residents in any way that I can. Need a hand moving something in your home or need to borrow a tool? Give me a call. Out of town and need your trash bin moved to and from the curb? I'm there. Need a recommendation for a painter or plumber? I have you covered. Want to learn how to brew your own beer? Stop on by and we'll make a day of it!
As your neighborhood Realtor, here is my commitment to you:
I will never knock on your door unannounced. Nobody likes solicitors knocking on the door.
I will never cold call you to ask 'If you or anyone you know is interested in buying or selling a home?' Nobody likes telemarketers.
I will be there if I can help in any way.
I will provide 5-star real estate service.
Special offers for Amberly residents looking to buy a home in the Triangle:
Professional buyer representation at no cost to you.
No 'transaction fee'. Many agents/brokerages are charging upwards of $500 for 'Documentation Retention'.
$500 credit at closing to be applied toward closing costs or home warranty*.
*subject to lender approval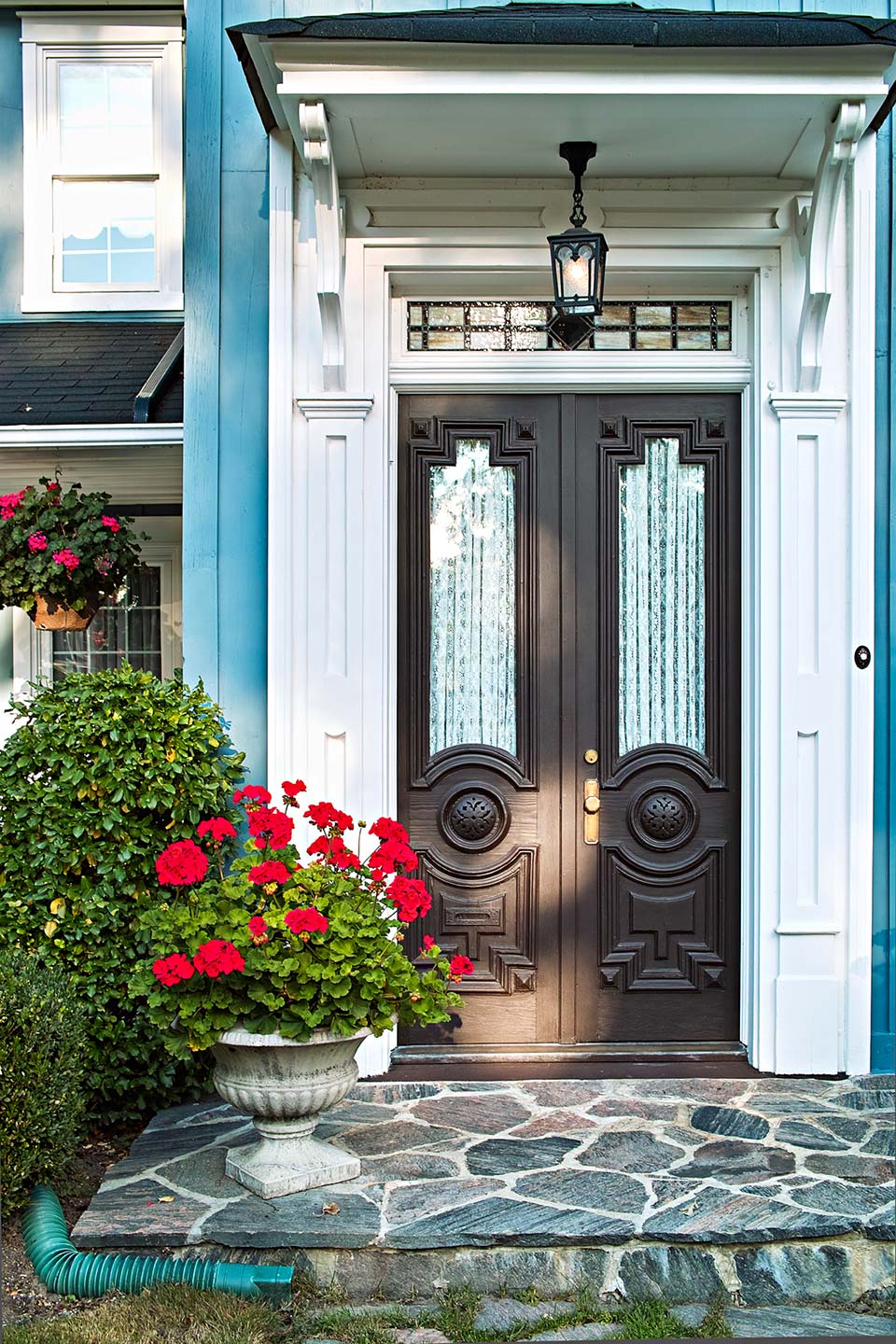 There's A Better App For That
The power of the MLS At Your Fingertips.
Download the Millions Mapped app and search the most up-to-date listings anywhere, anytime.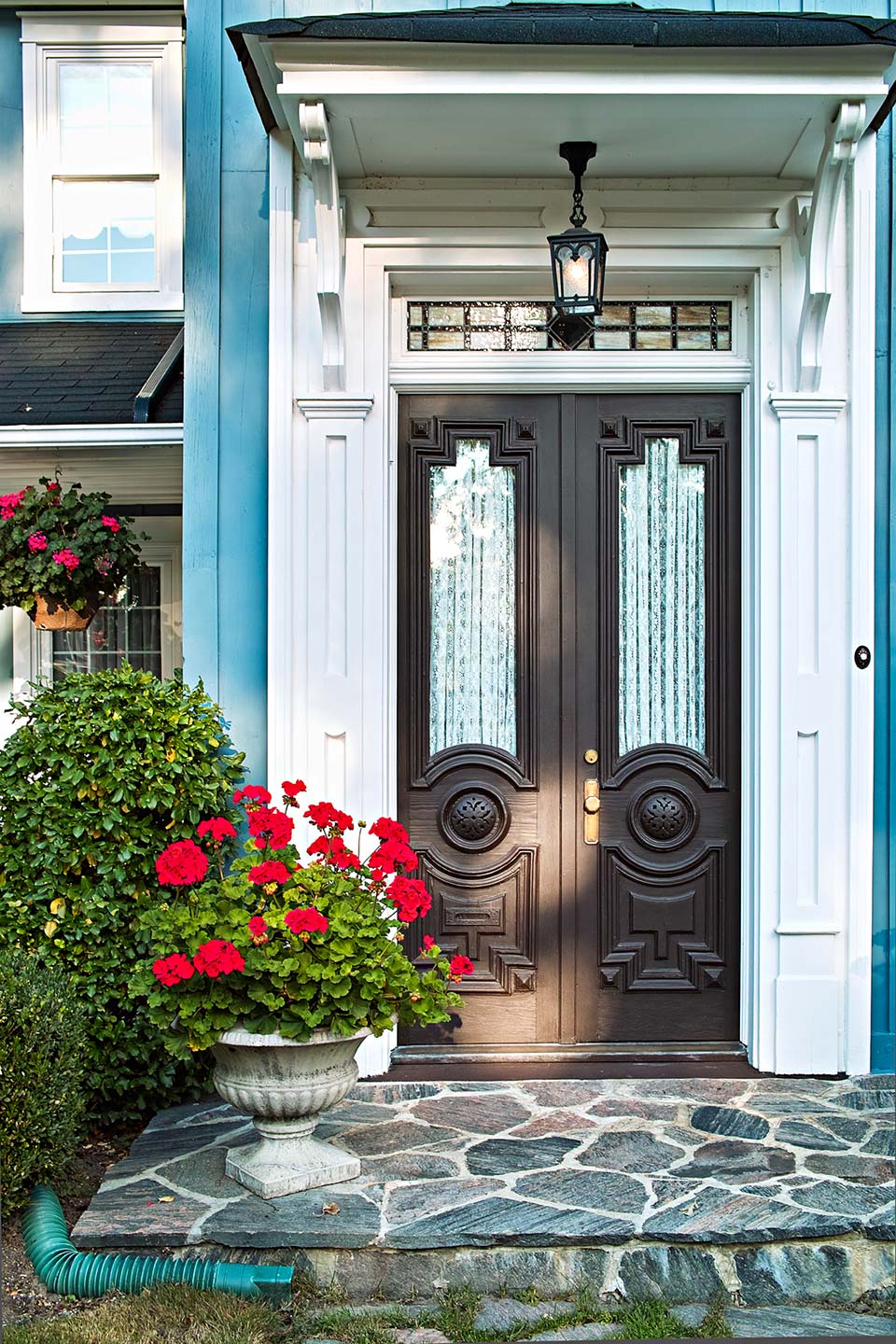 Your Everything-Home Resource
I Have The Connections
Purchasing a home, whether new construction or a complete fixer-upper, requires hiring qualified professionals to do the jobs that you can't, or don't want to do. From home inspections to landscaping, from home insurance to packing and moving your belongings, I have the professional connections to help make your move as streamlined as possible.
Navigating The Process
Finding The Perfect Home
Meet With Me
Discuss the type of home you're looking for, including style, price, and location.
The Buyer's Advantage
As the home buyer, our commission is paid by the seller of the home in almost all circumstances. This means your representation costs you nothing!
Get Pre-Approved
You will need pay stubs, W2s, and bank statements. Knowing what you can afford is critical to a successful home shopping experience.
Search for Homes
The fun part! I will schedule showings and help you find the perfect home.
Advanced Search
Not all real estate websites are the same. I have tools and systems to ensure you see every available home that meets your criteria.
Make an Offer
I will prepare your offer based on the price and terms you choose.
Negotiation and Contract
It may take a few tries to get it just right, but hang in there. You're on your way!
The Contract
In most cases the contract provides you with a timeline to obtain financing as well as time to inspect the physical condition of the home. I will inform you of all your rights and responsibilities related to the contract.
In Escrow
You and the seller have agreed to the price and terms. The home is effectively held for you until closing.
Final Details
Perform due diligence, order the appraisal, conduct an inspection, and review terms with the lender.
Preparing for Closing
You will be finalizing your loan, reviewing documents, and discussing the findings from the inspection. I will manage this entire process for you.
Closing
This is the transfer of funds and ownership. A title company or an attorney typically acts as an independent third party to facilitate the closing.
Testimonials
" You have made this process so easy for us. Thank you for being understanding and unbelievable. "
- T & M
" We think of Justin every time we come in our front door. It's like an angel came down and put our name on the home that was right for us. Several people have asked us where we got our name plaque. We are happy to tell them about Justin, and recommend Justin if they decide to buy or sell! "
- The Yarboroughs
" We are so thankful for all that you have done for us. You have been so thoughtful and we truly appreciate you. "
- The Williams
Previous
Next