What Is Your Amberly Home Worth?
Neighbors Helping Neighbors
Forget that I'm a Realtor for a second...
As an Amberly resident I believe in neighbors helping neighbors and doing things the right way- living by the golden rule. I want to give back and help my fellow Amberly residents in any way that I can. Need a hand moving something in your home or need to borrow a tool? Give me a call. Out of town and need your trash bin moved to and from the curb? I'm there. Need a recommendation for a painter or plumber? I have you covered. Want to learn how to brew your own beer? Stop on by and we'll make a day of it!
As your neighborhood Realtor, here is my commitment to you:
I will never knock on your door unannounced. Nobody likes solicitors knocking on the door.
I will never cold call you to ask 'If you or anyone you know is interested in buying or selling a home?' Nobody likes telemarketers.
I will be there if I can help in any way.
I will provide 5-star real estate service.
Special offers for Amberly residents looking to sell their home:
1% commission rebate.
1-day listing agreement. If you're not happy, fire me.
And the reduced commission does not mean reduced service. You'll still get:
Professional photography
Professional arial footage
3D virtual tour
Digital and print marketing for the greatest exposure
...much more.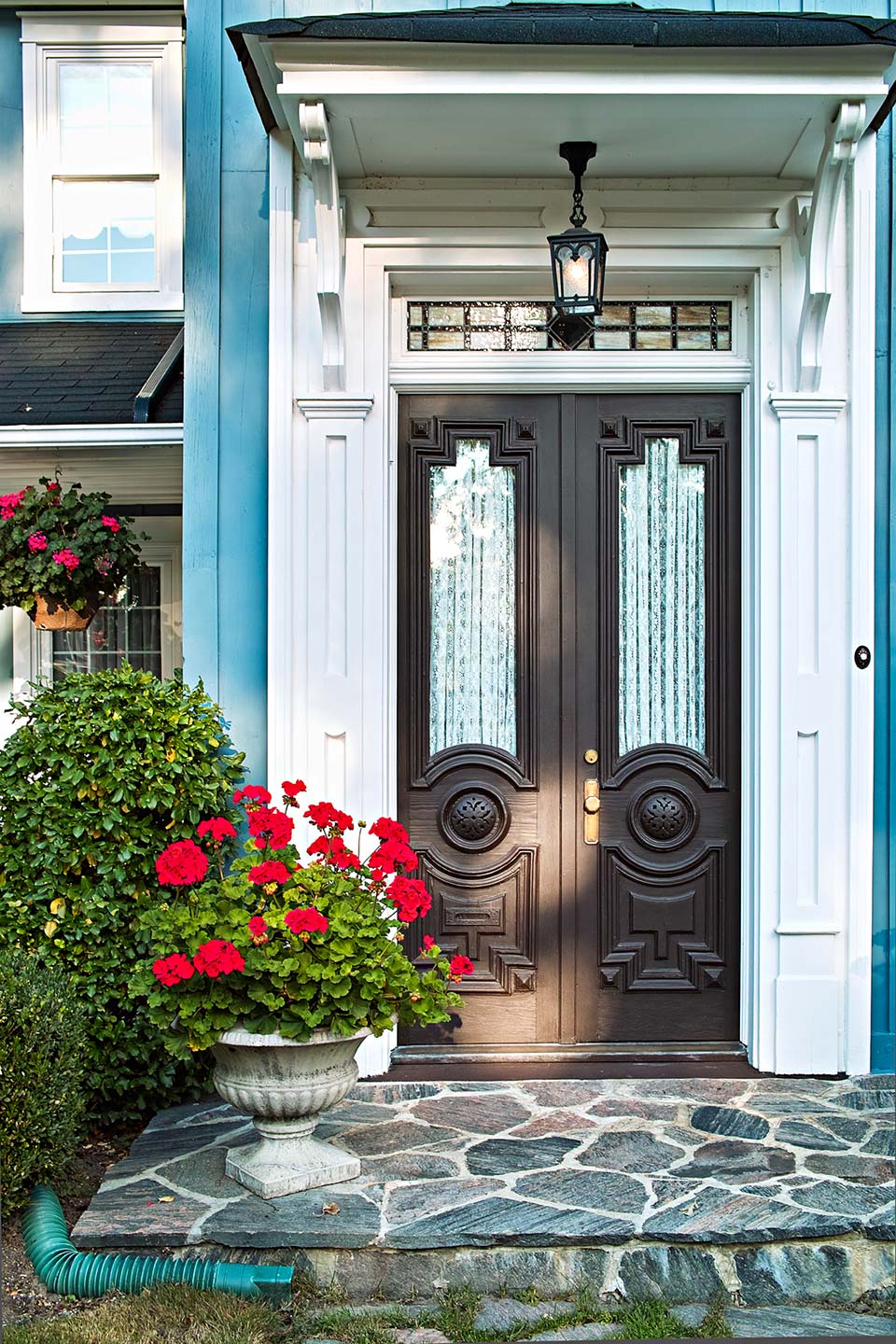 Preparing Your Home For Sale
An A-to-Z Guide For Top Dollar
When you place your home for sale, like it or not, it becomes a product in the eyes of home buyers. Just like any product on the shelves at your local store it has features and benefits, pluses and minuses, and there are other products to compare to yours. To gain an edge in the marketplace you must be priced right and look better than the competition. My A-to-Z guide to preparing your home for sale is a thorough checklist of maintenance items, organization tips, and staging ideas to help your home beat the competition and help you get top dollar in the sale of your home.
Navigating The Process
From Preparation To Sold
Meet With Us
There's no commitment required on your part for the initial meeting. It will be educational and help you identify your next steps.
Review CMA
We will provide a Comparative Market Analysis, which will help you set an asking price.
Establish a Price
As difficult as it may be, it's important to review the market analysis and consider your home price objectively.
Prepare Your Home
View your home through the eyes of the buyer and ask yourself what you'd expect. We will offer some useful suggestions.
List It For Sale
When everything is in place we will put your home on the open market. It's critical you make it as easy as possible for potential buyers to view your home.
Showings
Potential buyers may ask to see your home on short notice. It's best if you can accommodate these requests, you never want to miss a potential sale.
Offers and Negotiation
If everything goes well, a buyer and (most often the agent who represents them) will present us with an offer.
Choosing an Offer
We will present the benefits and risks of each offer. You will have the opportunity to either accept, counter, or decline any offer based on its merits.
Under Contract
At this point, you and the buyer have agreed to all of the terms of the offer and both parties have signed the agreements.
Final Details
While under contract, the buyer will work with their mortgage provider to finalize the loan and perform other due diligence.
Inspection
The buyer will usually perform a physical inspection of the home. They may even ask you to make certain repairs. We will explain all of your options regarding the inspection.
Closing
This is the transfer of funds and ownership. Depending on when the buyer moves into the home you will need to be all packed up and ready to move.
Testimonials
" We are so thankful for all that you have done for us. You have been so thoughtful and we truly appreciate you. "
- The Williams
" We think of Justin every time we come in our front door. It's like an angel came down and put our name on the home that was right for us. Several people have asked us where we got our name plaque. We are happy to tell them about Justin, and recommend Justin if they decide to buy or sell! "
- The Yarboroughs
" You have made this process so easy for us. Thank you for being understanding and unbelievable. "
- T & M
Previous
Next