Partnering With The Right Agent
Your Choice Of Representation Matters
My goal is to offer 5-Star service to each and every client. Your life doesn't stop just because you're selling your home. Juggling daily life with the stress of putting your house on the market can seem overwhelming - but it doesn't have to be. This is where I come in. I will guide you through tough decisions, help manage unexpected curveballs, and take care of the things you don't have time for.
Things like:
Comprehensive knowledge of home values & local market
Complimentary home prep consultation
Complimentary professional photography
Coordination of contractors to save you time & money
Innovative marketing campaigns
Local connections to buyers and other top Realtors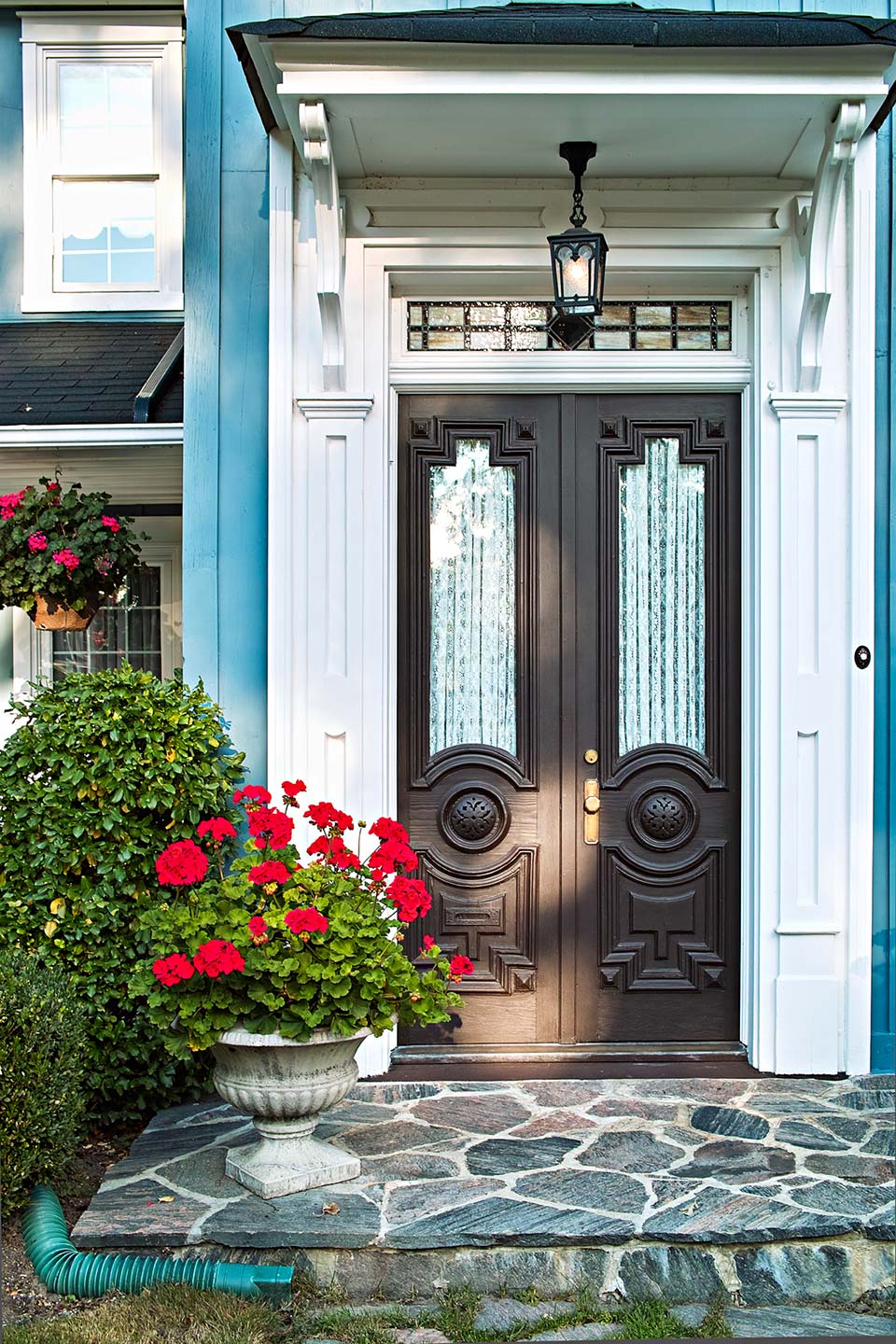 Million Dollar Marketing
At Every Price Point
Home Preparation
Your home needs to make an impression such that the snap judgments of potential buyers are favorable. During a showing, buyers will make judgments about your home as they view it through the "lens" formed in that first 15 seconds. We will put this trait of human nature to work for us.
A-to-Z checklist to ensure your home shows it's best
Complimentary staging consultation
Access to our exclusive list of service providers to help ready your home for market
Professional Photography
Professional photography can help homes sell weeks faster than homes marketed with DIY photos. In addition, homes marketed with professional photos command a selling premium of thousands of dollars more than their cellphone photo counterparts.
Professional interior and exterior photos
Exterior dusk photos to add intrigue and drama
Home premiere video showcase
Matterport 3D virtual tour
Virtual staging if necessary
Digital Marketing
The successful marketing of a home, like that of any good or service, is a multi-faceted process that includes nearly every activity involved in getting it sold. Because over 90% of buyers start their home search online, it is essential to employ a robust digital marketing strategy. Here is a snippet of our digital marketing presence:
Your home will be placed on the MLS and the listing will be syndicated to over 2000 home search portals such as Homes.com, Zillow.com, Realtor.com
To maximize Search Engine Optimization (SEO) we will create a single property website just for your home
A custom chat-bot and SMS responders will be created to provide home buyers with 24-hour information about your home
Your home will be featured on major social media networks with organic and pay-per-click advertising
Custom email blast will be sent informing thousands of real estate brokers about your home
Your home will be included in popular home search mobile apps including: Homesnap, Zillow, HomeSpotter, and many more
Print Marketing
Although print marketing was once though dead, its revival is largely due to the Millenial generation's value in experiences. Because the Millenial generation is now the largest home buying group, we capitalize on this trait by providing upscale and luxurious print marketing. Sunday morning news ads and home buyer magazines are no longer relevant.
Custom property premiere adverts will be delivered to homes in your community
Custom home adverts will be printed as part of our agent showing packet
An elegant large yard sign will be placed in front of your home. No cheesy headshot here!
Other Marketing Tools
This is just the tip of the iceberg. We routinely evaluate our marketing strategy and test new technologies to give our home sellers the most exposure in the housing market.
We will hold a Mega Open House (if requested)
Install MLS electronic lockbox to track each agent that shows the home
Place your home on showing suite survey feedback system
Reverse-prospect our database of home buyers looking for a house similar to yours
Provide weekly feedback on showing updates and digital traffic analytics
Preparing Your Home For Sale
An A-to-Z Guide For Top Dollar
When you place your home for sale, like it or not, it becomes a product in the eyes of home buyers. Just like any product on the shelves at your local store it has features and benefits, pluses and minuses, and there are other products to compare to yours. To gain an edge in the marketplace you must be priced right and look better than the competition. My A-to-Z guide to preparing your home for sale is a thorough checklist of maintenance items, organization tips, and staging ideas to help your home beat the competition and help you get top dollar in the sale of your home.
Navigating The Process
From Preparation To Sold
Meet With Us
There's no commitment required on your part for the initial meeting. It will be educational and help you identify your next steps.
Review CMA
We will provide a Comparative Market Analysis, which will help you set an asking price.
Establish a Price
As difficult as it may be, it's important to review the market analysis and consider your home price objectively.
Prepare Your Home
View your home through the eyes of the buyer and ask yourself what you'd expect. We will offer some useful suggestions.
List It For Sale
When everything is in place we will put your home on the open market. It's critical you make it as easy as possible for potential buyers to view your home.
Showings
Potential buyers may ask to see your home on short notice. It's best if you can accommodate these requests, you never want to miss a potential sale.
Offers and Negotiation
If everything goes well, a buyer and (most often the agent who represents them) will present us with an offer.
Choosing an Offer
We will present the benefits and risks of each offer. You will have the opportunity to either accept, counter, or decline any offer based on its merits.
Under Contract
At this point, you and the buyer have agreed to all of the terms of the offer and both parties have signed the agreements.
Final Details
While under contract, the buyer will work with their mortgage provider to finalize the loan and perform other due diligence.
Inspection
The buyer will usually perform a physical inspection of the home. They may even ask you to make certain repairs. We will explain all of your options regarding the inspection.
Closing
This is the transfer of funds and ownership. Depending on when the buyer moves into the home you will need to be all packed up and ready to move.
Testimonials
" We are so thankful for all that you have done for us. You have been so thoughtful and we truly appreciate you. "
- The Williams
" We think of Justin every time we come in our front door. It's like an angel came down and put our name on the home that was right for us. Several people have asked us where we got our name plaque. We are happy to tell them about Justin, and recommend Justin if they decide to buy or sell! "
- The Yarboroughs
" You have made this process so easy for us. Thank you for being understanding and unbelievable. "
- T & M
Previous
Next